The complexities of the Forex market can be puzzling for any new trader. Novice traders have to manage numerous aspects, including investment planning and finances, but one of the foremost things that need attention is the choice of trading platform. Every trading software solution is unique in different ways, but the overall purpose remains the same – facilitate easy and smooth trading with the right mix of support and analytical tools. One of the best-known trading platforms today is MIB 700, which has been developed using Meta Trader 5. Here are some of the aspects that you need to know before getting started.
Basics of Meta Trader 5
Also known as MT5, Meta Trader 5 comes from the powerhouse of Meta Trader. Their previous versions of the trading platform were a big hit, as well, and with MT5, they have taken the interface and features to a new level altogether. Besides offering various inbuilt tools for easy technical analysis, the platform also provides a simplified system for automated trading. As a trader, you can use MIB700's Meta Trader 5 trading platform for diverse markets, including stock markets. The features are designed and integrated into a simple interface, which can be used effortlessly by new and expert traders alike.
Why choose MIB 700?
MIB 700 brings the best of Meta Trader 5 trading platform for dealers, with a broad range of features. The Forex market is all about taking timely decisions, and even a few seconds of delay can mean losing out on a trade. MT5 is extremely flexible and straightforward to use, offering easy access to important charts, real-time trends and different graphs. As a trader, you can easily understand the new market trends and use the available information to plan future strategies. MT5 offers the maximum choice for market orders, including an option of six pending orders and two of stop and current orders each.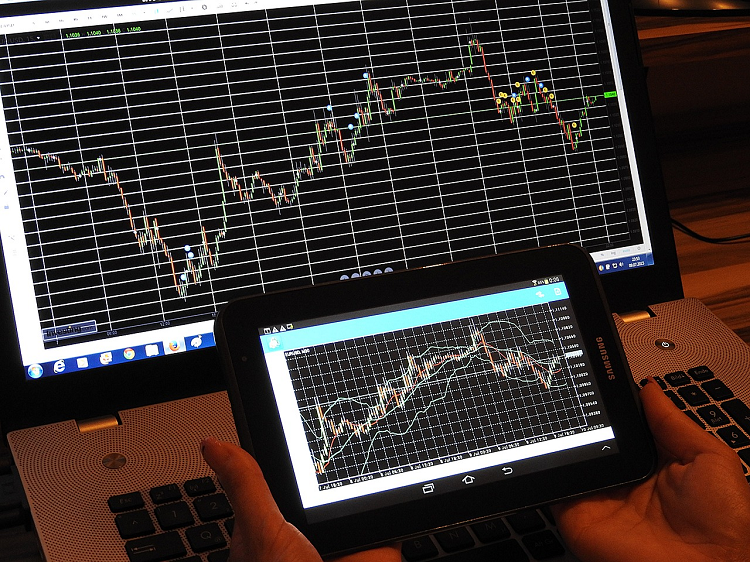 Other things to note
Most expert traders and dealers opt for MT5 because of its natural design and high-level security features. Trading date and time gets automatically encrypted on the software, which is a big plus. MetaTrader 5 also comes with an integrated feature called "Strategy Tester", which allows dealers to have a more defined presentation of results for better planning of investment strategies. This is primarily necessary for automated trading.
MT5 has been designed with a new version of MQL, known as MetaQuotes Language 5. Regarding speed, this works faster than MQL4 and allows processing a large amount of information. The earlier version supported three types of types of operation execution – Market, Request, and Instant. MT5 includes a fourth option, known as Exchange, which is meant to process operations using stock tools. As for features, there are over 30 new tools, along with 38 technical indicators and 4 scaling modes.
If you still have confusions about choosing MIB 700, you can check online to read in-depth reviews. Don't miss to check the reviews and inputs from other traders to know a platform better!
Author Bio:
Michael Green is a recognized blogger on Forex and stock trading. Besides writing on these subjects, he also invests in different trading markets from time to time.